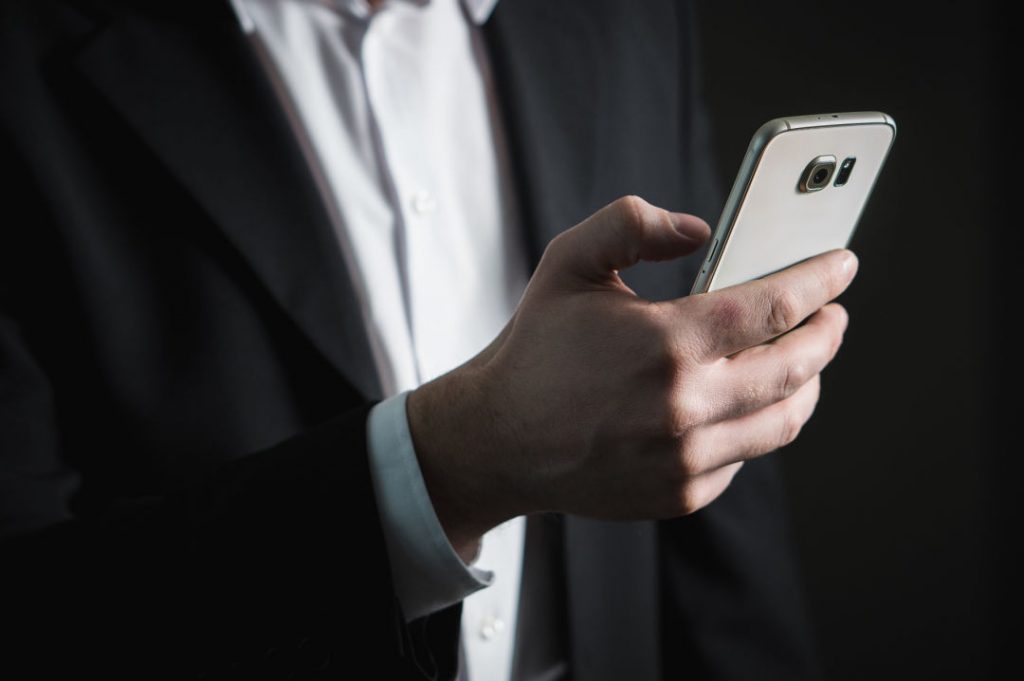 FMC was founded by Clive Sinclair, a business owner who successfully set up a franchise network from his business.
Clive went on to develop a very successful and quite unique franchising formula. He successfully applied his formula when working with other business owners who also wanted to set up a franchise. He loved the outcome and went on to work with many Franchisors to help them set up franchises.
He has continued to build his consultancy for more than 35 years and has gained exceptional franchising expertise. He also has unique experience as a Franchisee and a Franchisor in setting up and running franchises. He still has interests in some of the franchises he has set up. During the past 35 years Clive has personally recruited more than 500 Franchisees.
FMC has the franchising expertise to guide business owners on setting up their franchises. FMC works with them every step of the way from concept to creation to bring their businesses to the franchise market. The team will also assist in training, development and management. Clive's friendly, professional, 'can do' attitude and drive highlight his passion for franchising.
Setting up a franchise starts with the absolutely vital stage of structuring the foundation. The Five Pillars which are essential to have in place and tested prior to launch. These 5 pillars are modelled and developed early on so that they support the franchise all the way to a successful national network.
Many Franchisors discover as they develop that their processes and systems are inadequate due to poor planning. Restructuring a franchise to recover from this can be hugely expensive and time consuming!
Find out what it will be like owning and running your business as a Franchisor!
We start the process by offering you a Franchising Workshop for your business FREE!