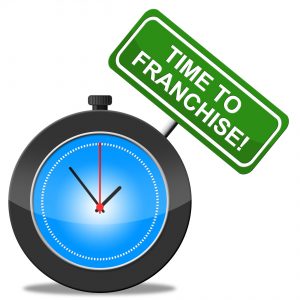 As franchise consultants, our aim is to help Franchisors build their Franchise on sound foundations and their Franchisees to be successful.
We have 40 years' experience.
FMC Franchise Consultants
If you're considering starting a franchise then take advice from people who know what they're doing when it comes to franchising.
We know and understand both sides of the relationship.
With FMC you can achieve your franchising goals while avoiding the expensive pitfalls. Know what has to be done in advance. Understand what your Franchise Network could look like before you take a step further. When you are ready to go, we work with you.
Call now for a chat about how we can help build your Franchise network at low cost.
You will find us friendly and helpful and most of all we fully understand all the steps to starting your new Franchise. Now you've found experienced Franchise Consultants who will help you and – most importantly – work as part of your team.
Helpful, reliable, professional.
And great value!