Cost to franchise my business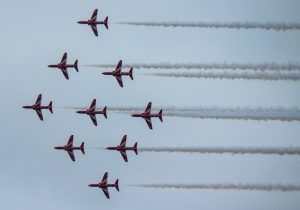 We can provide everything you need to get your franchise ready to go in 3 months or
to any agreed timescale. The cost is from £5995 plus VAT (you can recover the VAT) and
you may pay by installments.
Franchise training, operations and development is generally self-funding with
Franchisees paying an up-front cost and monthly Management Fees.
What does a Franchise Start Up entail?
To start with we provide a FREE workshop to develop the franchise model with you
to see what your business looks like as a franchise. Then you will know what it will
take to run and what it will produce as income and profit.
We provide the necessary documents including:
Franchise Prospectus
Franchise Agreement
Operating Manual
Franchisee Training Program
Business Plans and forecasts
Franchise Advertising plan (see below)
Recruitment procedure (we have recruited well over 500 franchisees!)
Franchisee Profile
Introduction to funding sources for Franchisees (subject to status)
We also train you in becoming a Franchisor – a vitally important step.
The success of your Franchisees, your network as a whole and recruiting more
Franchisees will depend on you having happy Franchisees! Looking after them and
managing them well is a vital part of this and we will show you how. 
Recruiting Franchisees
We recruit franchisees on a results basis, i.e. when we recruit each new Franchisee,
we are paid a fixed sum. However, you choose who you take on, not us! You have
to work with them long term.
All the work of handling inquiries, telephone calls and interviews is carried out by us
initially. We will provide you with potential franchisees who fit the pre-determined
profile and help with your final interviews and selection as needed. We will discuss
this process with you when we meet.